This online open day took place at 6 March.
On Saturday 6 March you could watch live presentations and live chat with students during the online open day. Now you can find videos and stories from students. Want to know more about the study programme? Go to the page of Interdisciplinary Arts.
Take a look at the work of our students
Mapping the City of Genk
A group of six second year students is researching the city of Genk – Belgium from a societal, historical, geographical, philosophical, poetic and cultural perspective.
To the website of Mapping the City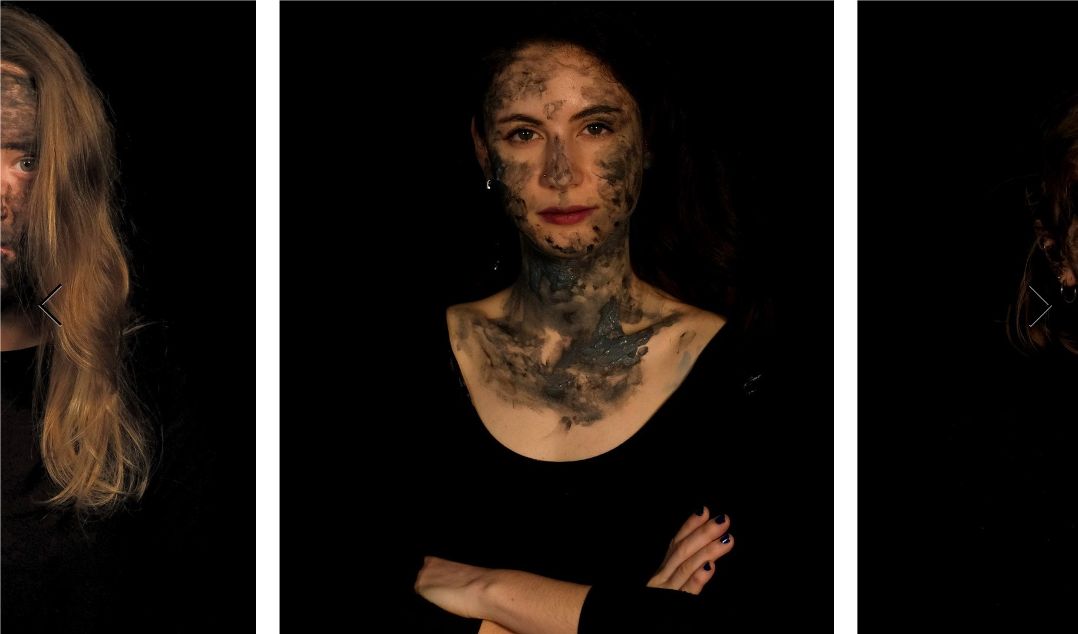 INPUT/OUTPUT
Our first year students have created an online exhibition. On this website you will find links to everyone's individual projects. On Instagram you can find a preview of all their work in one place.
Input/Output website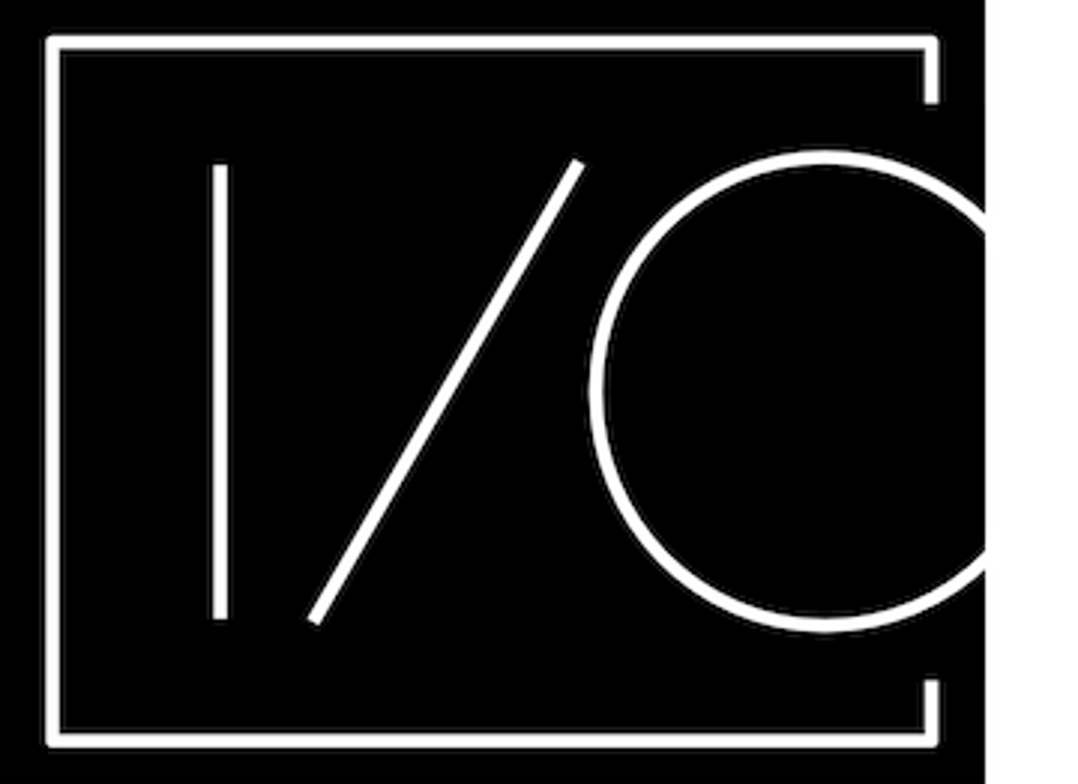 Some examples of graduation work 2020
The Covid-19 Collection
The Covid-19 Collection is a collection of art pieces that were made to tell stories. They are a small part in the representation of the stories that we will be telling to future generations about the Corona era. Approach it as a virtual gallery, where you can explore the stories that are all a part of the collective reality of quarantine we are living through at the moment. This online space is where the elements of this project come together.
More info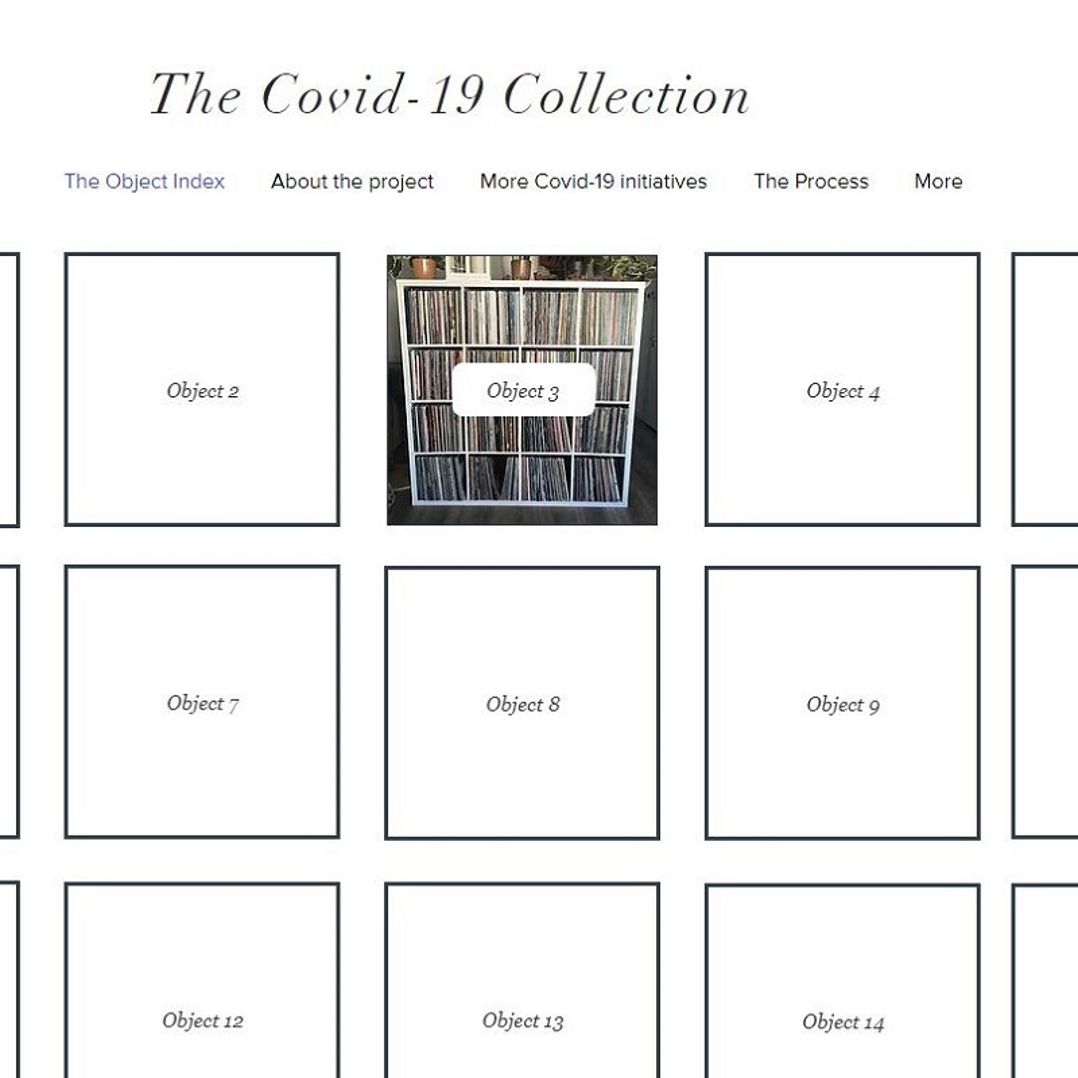 The Map of the Unheard Unseen
During the last century, we humans have created electronic technology for all sorts of appliances. We surround us with these technologies every day. With the creation of technology, we have, as a byproduct, created a whole hidden world of electromagnetic-fields. Graduate Ruben Bass wants to show parts of this world, which, as we can not normally perceive it, almost seems like a parallel dimension.
More info
The Institution
The Institution, a movement of artists & activists engaged in deconstructing disability, is conceived and driven by artist Torgeir Riise, and aims to combat stigma while helping shape a more diverse and inclusive society where individual disabilities cease to exist. We use artistic interventions and actions appropriately coined as experimental social services in public space to challenge and expose ableist bias.
More info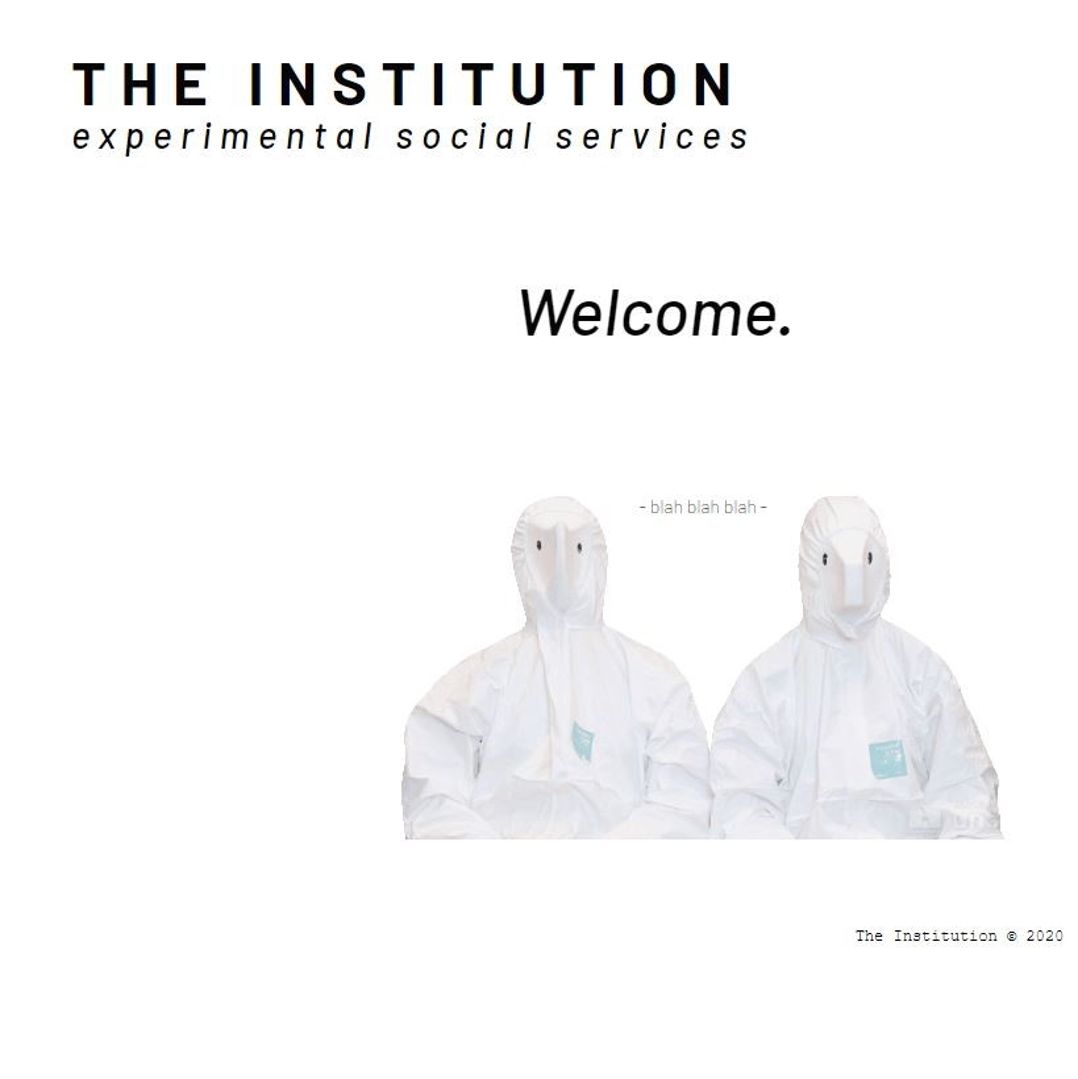 This is what our graduates say...
Tessa Frings, Germany
I came to iArts straight out of high school. I was 17 and didn't really know what I wanted to do with my life. But I had always been doing all kinds of arts, while still being interested in the sciences, so iArts was a really good fit. Its internationality and small groups ended up convincing me to join. iArts has taught me skills and knowledge that I am convinced I would not have been able to acquire anywhere else!
Is this the right study programme for you?
Are you in doubt or looking for something else? The following study programmes might also be a great match.
This is it!
More about this study programme
Want to know more about study structure and admission requirements, among other things?
This study programme is part of Maastricht Institute of Arts.
And now?
Keep talking
We're telling you a lot today. So talk about it over the next few days with your parents, your friends or your mentor. This will confirm that you are making the right choice or will show you other possibilities. Would you rather talk to someone from Zuyd about your study choice? Then email our study advisor at studiekeuzeadvies@zuyd.nl.
Or apply for this study programme!