This online open day took place at 6 March.
On Saturday 6 March you could watch live presentations and live chat with students during the online open day. Now you can find videos and stories from students. Soon this page will be completed with parts of the presentations. Want to know more about the study programme? Go to the page of European Studies.
Why study European Studies at Zuyd?
Fully taught in English
Specialisation in one other language: German, French or Spanish
Integrated learning method; apply theory into practical assignments
Family feeling and informal
International teachers and students
Working in smaller groups and personal interaction with the teachers
MINOS student association
Great student city and many international students from all over the world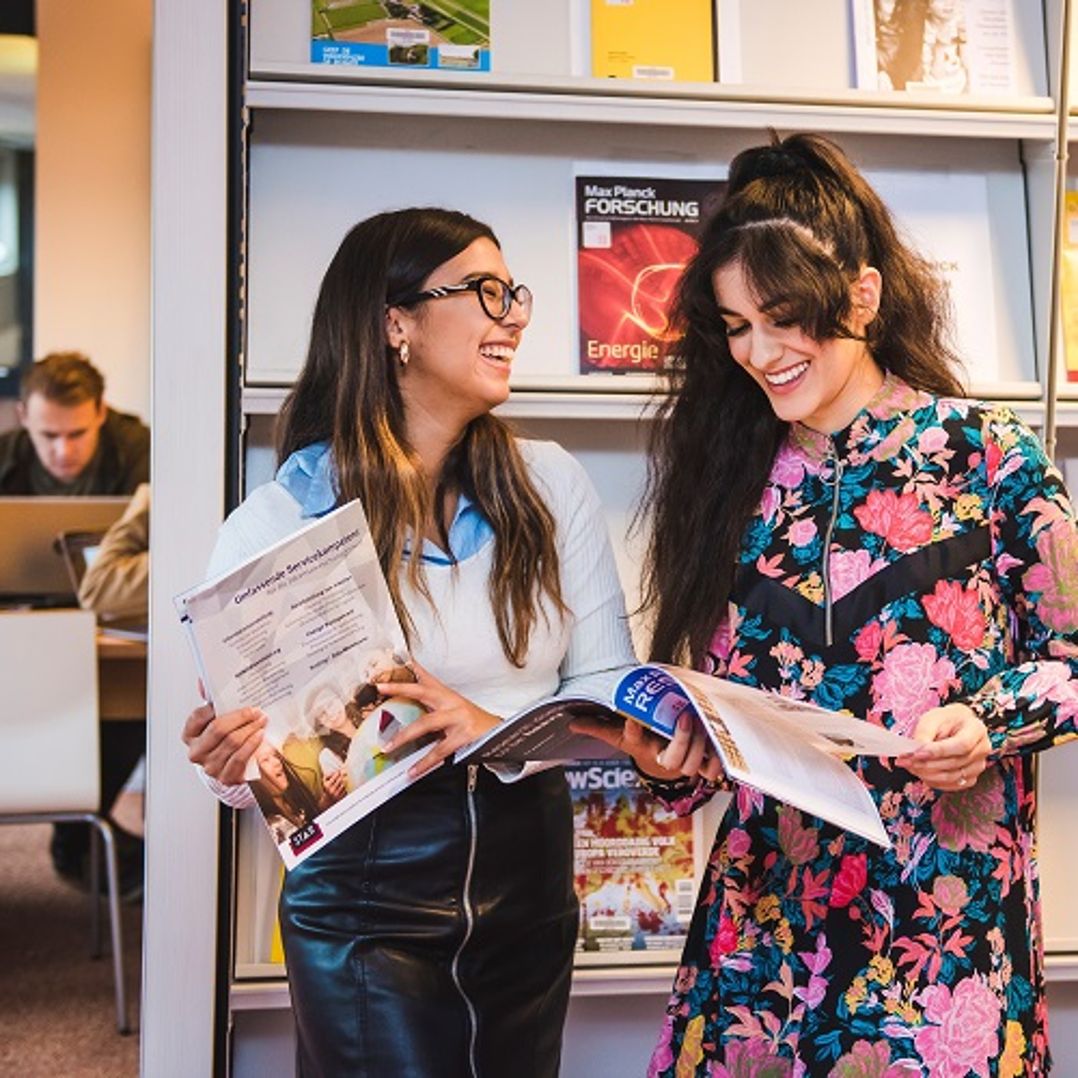 How does European Studies stand out?
What do first-year students think of the study?
Stories of our graduates
Lucie Frydrychová
Current job: PR and Communication Specialist at Foxconn Czech Republic
Coming to the Netherlands as a foreigner was a huge challenge for me back then. However, being part of the ES family made me feel as if I were home again. Everyone was kind and always happy to help me. As a foreign student you do not have to be afraid; you will be received with open arms by the students and kind teachers.
I am currently working as a PR and Communication Specialist at Foxconn Czech Republic, which is a Taiwanese manufacturing company that has many plants around the world. I am in charge of social media, internal communication and project management. To be honest, I could have never been where I am now at my age if I had not gone through such a practical education like I had during European Studies at Zuyd. It does not only give you knowledge, but it also prepares you for the real job discipline you have to have out there.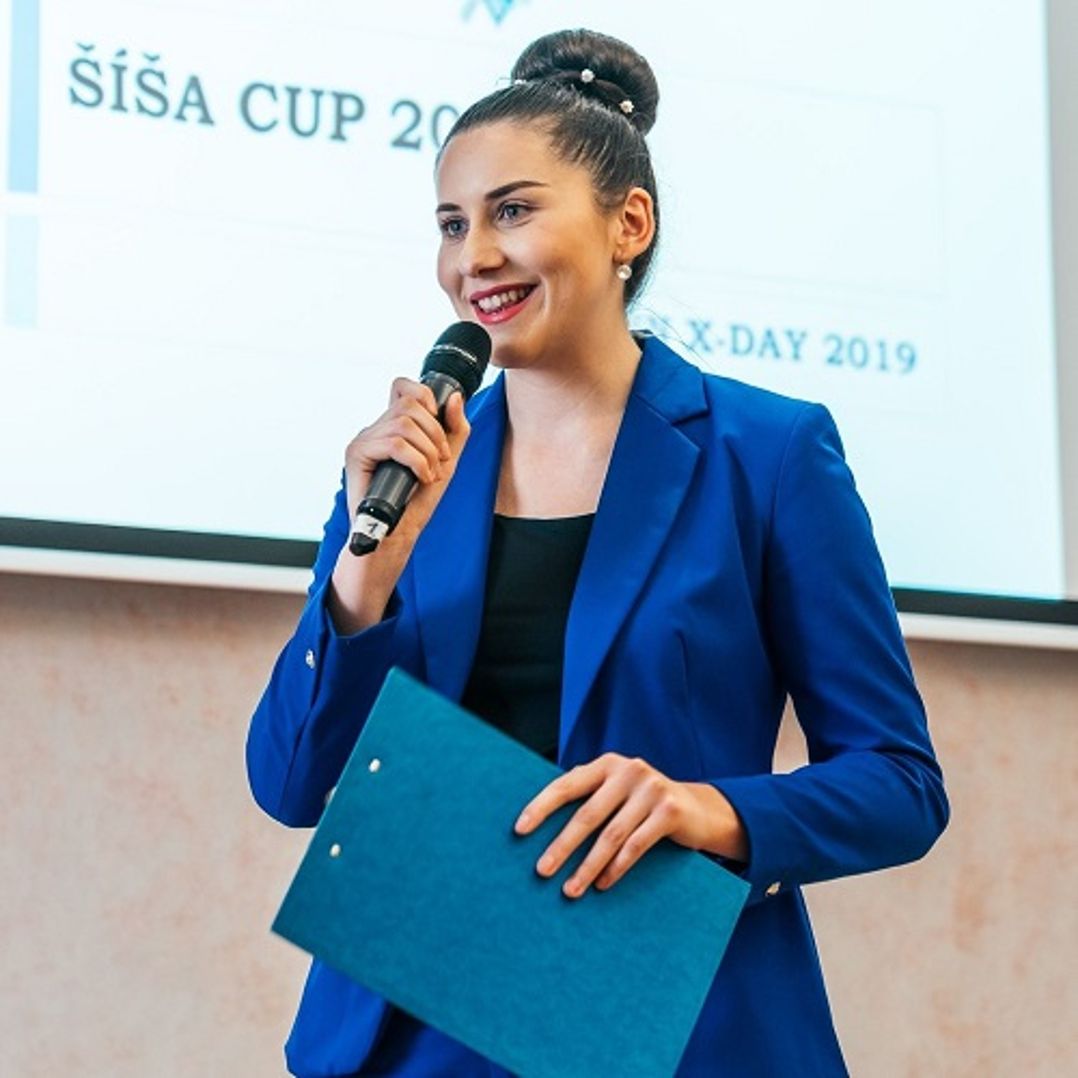 Marleen van Minnen
Current job: Junior executive assistant
Young Universities for the Future of Europe (YUFE) Alliance at Maastricht University
During my four-year studies at European Studies, I learned many things. For example, how to work in a dynamic and international team. There is a balance between theoretical knowledge and practical appliance, therefore I believe that European Studies really prepares its students to become professionals with a broad and thorough outlook. Moreover, I was able to choose where I wanted to go on exchange in the fourth year. I chose Romania and it was one of the best decisions I made. My exchange to Romania opened my vision to Eastern Europe. The culture and politics of this country gave me more insights in the social and cultural differences across the EU. I can recommend European Studies to anyone who enjoys learning about the European Union, and who likes to look at it from different angles.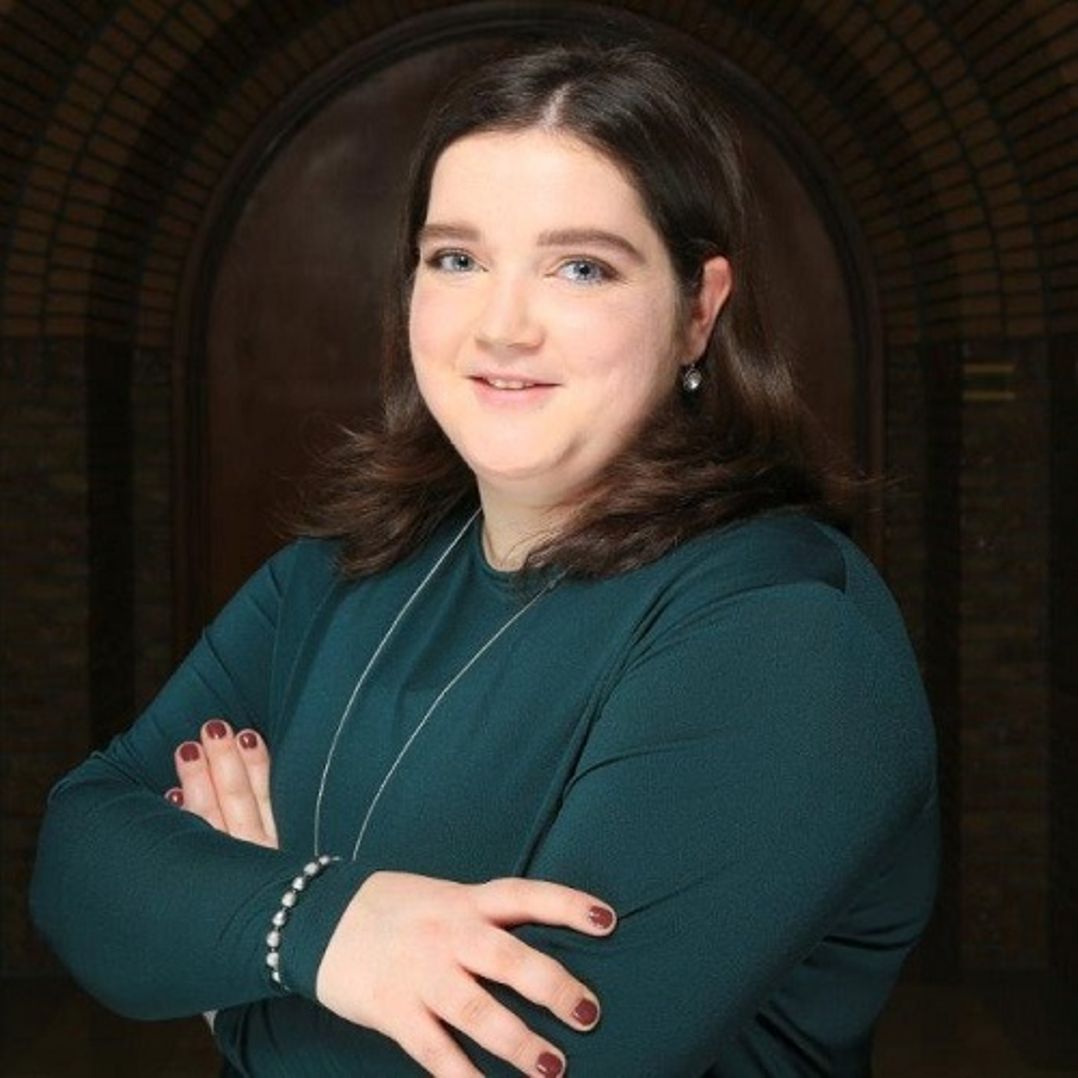 Pauline van der Geld
Current job: Coordinator Thematic Networks and Substantive Debate - People's Party for Freedom and Democracy (VVD) General Secretariat, The Hague

When studying at European Studies I gained more knowledge about Europe and the European Union from the inside. During my exchange in Canada, my view on Europe completely changed again by looking at it from a global perspective. After my semester abroad I was able to see the European Union as a global actor in world politics. When studying European Studies, I really enjoyed the task-based learning the programme offers, because it enabled me to put my knowledge into practice. Now that I am working in the Netherlands at a Dutch political party, the practical skills I developed and the knowledge about European Politics enabled me to understand the political position of the Netherlands in Europe.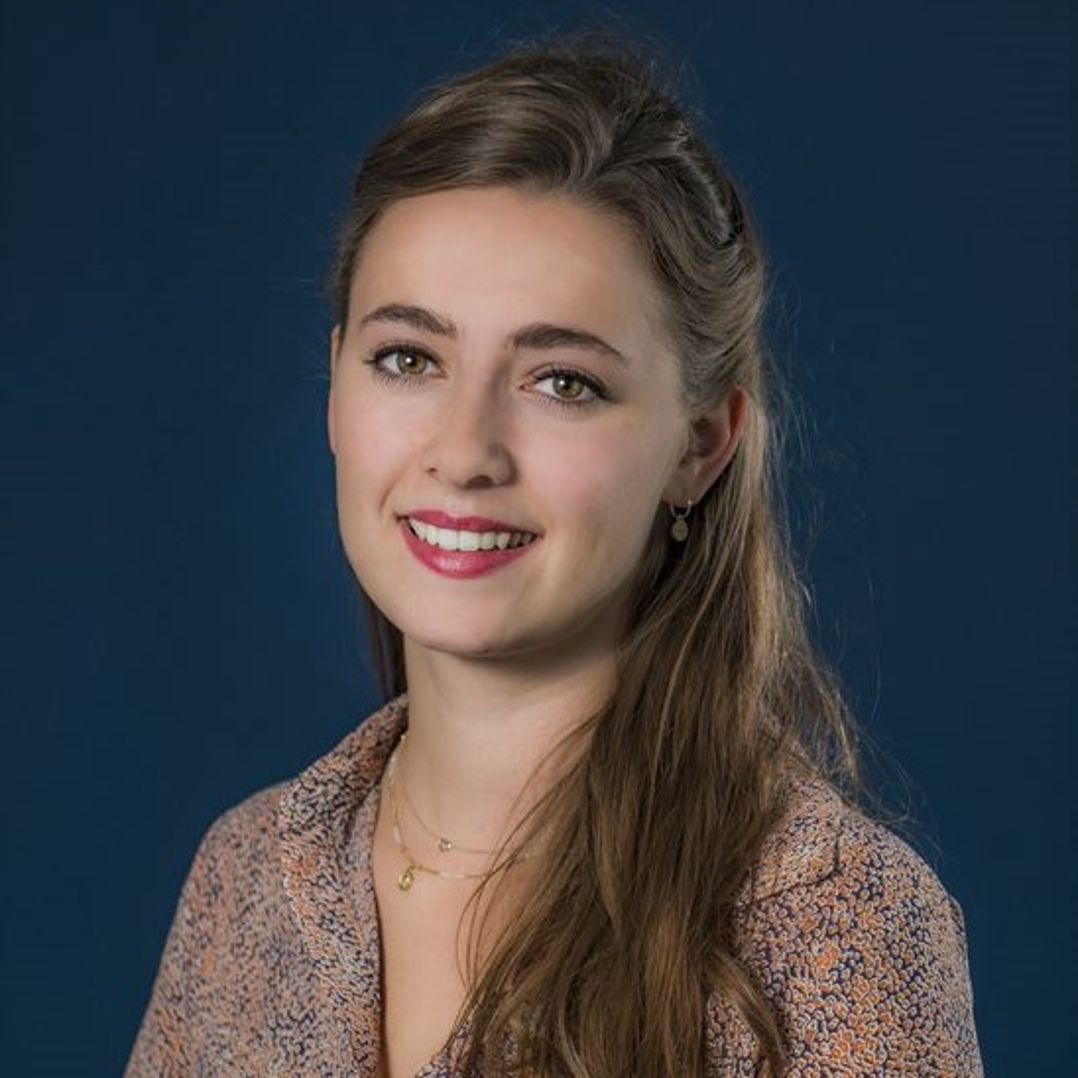 International and Practical Experiences
In the last two years of the study programme, you will go on exchange abroad for half a year and you will do an internship at an organization of your choice. The study programme is already very practically focused, but these two extra experiences in an international environment will give you the right preparation for the job market once you have graduated.
Exchange: a life-changing experience
With partner universities all over the world, you can choose to study anywhere. Our students often experience their exchange as the most fun part of their studies. Studying and living in a foreign country for half a year is an amazing opportunity to gain more life experiences, to choose study topics to specialise in, and of course to practice your language skills.
Internship: getting ready for the job
During the internship, you will work for an organization, institution or company where you will put your skills into practice. Besides performing work for the organisation, you will carry out a research assignment, for example an analysis of a practical problem of the organisation, leading to an advice to tackle the problem. Possible future jobs for our students are...
... Secretary to a Member of the European Parliament, PR Officer, Consultant, Events Manager, Lobbyist, Spokesperson or Project Manager, all in an international context.These jobs might not ring a bell exactly. To be more precise, when you have finished your studies, you will be able to:
advise international companies or institutions on European policies and regulations and on media and communication tools
assist in the implementation of European or interregional cooperation at European, national, provincial and local levels
analyse opportunities for international governmental and non-governmental organisations
actively contribute to the execution of international policies, international treaties and international legislation
do research into European funding opportunities
organise conferences and congresses
maintain media contacts and act as a spokesperson for organisations.
Read more

Read less

…
Is this the right study programme for you?
Are you interested in how the European Union works, would you like to know more about the communication between several (governmental) organisations, and which political or cultural factors should be taken into account? Then European Studies could be the study programme for you.
Europe and the European Union are the linking elements in this study programme. Knowledge of European institutions, politics, law, and public affairs is essential. Next to this, you choose to study either French, German or Spanish. We will help you to develop excellent (intercultural) communication skills, which means you will also learn about different cultures, as well as international relations.
Hesitating?
Are you in doubt or looking for something else? The following study programme might also be a great match:
This is it!
Let's meet again
An open day provides insight in the programme. Do you really want to know what it's like at Zuyd? Join an experience day. It is an (online) programme in which you will meet teachers and students, you will follow trial lessons and you will be working on a project with the other participants. The next experience day for European Studies takes place on 18 March 2021. See you soon?
Ask us everything
Ask our students which courses are the most fun. Whether they have made some friends and how they like Maastricht. We are here to help if you have any doubts, so you are able to make a good choice. You can chat with our students and ask them everything you would like to know.
What's next?
Keep talking
You don't have to choose a study programme on your own. Talk about it. Do your parents think this programme suits you? What do your friends and your mentor think? Talking to others can help. It confirms that you are making the right choice or shows you other possibilities. Someone might know someone who is in this study programme or works in the business you are aspiring.
Would you rather talk to someone from Zuyd about your choice? Just mail our study choice advisor via studiekeuzeadvies@zuyd.nl.
Stay in touch
Do you want to stay informed about European Studies? Then follow us on Facebook and Instagram.